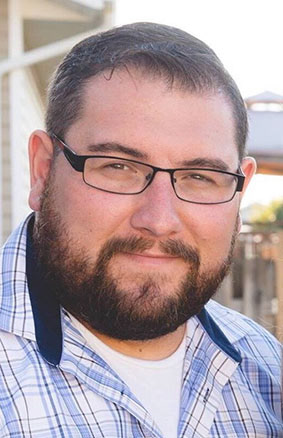 Hey! My name is Nicholas but most of my clients just call me Nick. Im a seasoned entrepreneur who has been in love with powerful imagery as long as I can remember. More specifically the connection between portraiture and human emotion. 
Over the past several years, I have had the distinct honour of capturing so many of these connections between family's, friends and partners. Moments in their lives that they can now hang on to forever. 
I have been following my photographic journey since my teen years. I'm constantly learning everything I can along the way, not just about photography but about people, about family and about love. I like to think of myself as somewhat of an observer of everything around me, capturing things that may be overlooked, and least forgotten. 
Over my 30 + years, but who's really counting, i've married the love of my life, shared many laughs, and found a way to pursue my passion in life. What more could I ask for?
PHOTOGRAPHERS WHO INSPIRE ME