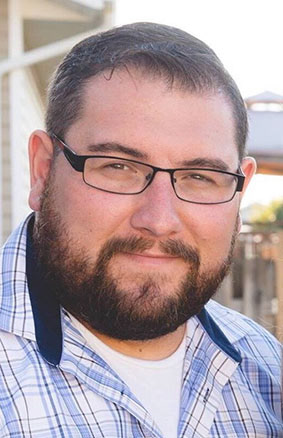 Most of my life I have been in love with powerful imagery and the connection between portraiture and human emotion. 
Over the past several years, I have had the distinct honour of capturing so many of these connections between families, friends and partners. Moments in their lives that they can now hang on to forever. Although I very much enjoyed the work I had done for so many people, I felt as though it was time to follow my heart, shifting all of my focus to my conceptual art. 
Although I am no longer pursuing photography as a business, I am still very much interested in working with a variety of people in creative concepts. If you are a creative soul and would like to work with me, please feel free to
contact me. 
PHOTOGRAPHERS WHO INSPIRE ME